We present the results of successfully completed project of video training, which has been implemented in Slovenia and Jordan.
Through video training and international cooperation, we encourage reflection on migration from the perspective of contribution to the development of society, the flow of knowledge and intercultural exchange.
The participating organizations were: Slovenian Philanthropy, Institute APIS and Jordanian organization WE Center. Institute APIS contributed to the project with video expertize.
More about the project can be found here: 
http://www.annalindhfoundation.org/granted-projects/pankultikum
Below we present a brief selection of results: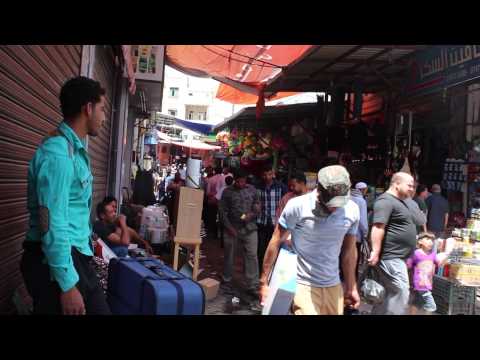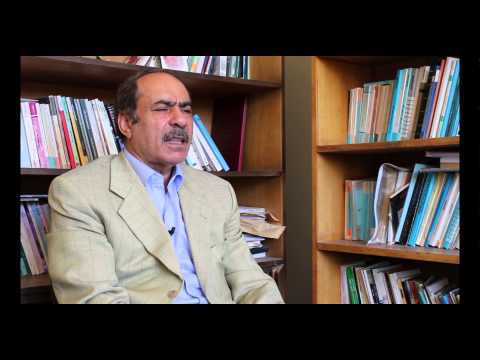 One of the results of training in Slovenia is an interactive online project The challenge of migration, which was co-created by migrants themselves: www.izzivmigracije.si and https://www.facebook.com/profile.php?id=100006117765510&fref=ts.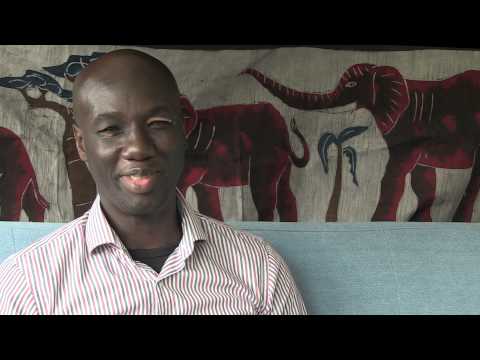 Hakim Asnabla, a political refugee from Morocco, has produced a documentary about the living conditions of the Syrian refugee family in Slovenia.